About
About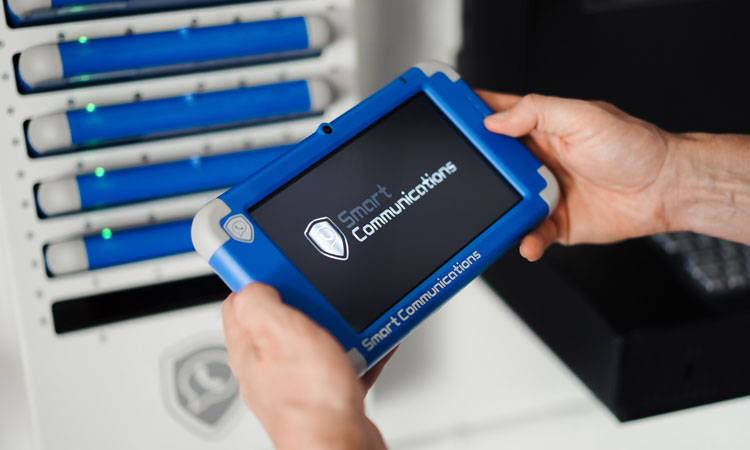 About Smart Communications
Founded in 2009 as a family-owned business, we provide industry-disrupting technologies to over 100 correctional facilities in more than 20 states.
We were the first to bring kiosk-based electronic messaging to County jail facilities, and the first to provide offsite postal mail processing with electronic delivery for any correctional institution with our patented MailGuard Postal Mail Elimination® system.
We continue to disrupt the inmate communications market with 100% commissions on telephone revenue with our industry-leading inmate telephone system.
Timeline
2009 — Developed first two-way inmate electronic communications platform in corrections
2010 — Developed industry-leading electronic request system
2015 — Developed MailGuard®, the first and only Patented Postal Mail Elimination system for corrections
2016 — Deployed the SmartTablet™ bringing free education and lowest-cost entertainment options to inmates
2018 — Acquired the first and longest running inmate calling platform in corrections est. 1986
2018 — Acquired the first VOIP inmate calling platform in corrections est. 2002
2018 — 100% Phone commission. Smart Communications returns all phone revenue to agency
2019 — Deployed next-generation SmartVisit™ video visitation platform to replace previous platform
2020 — Provided support for video arraignment, funeral visits, and other special-case visitation in support of COVID-19 social distancing efforts
Our Clients
Serving over 100 correctional facilities across more than 20 States, Smart Communications is a national provider of inmate communications services.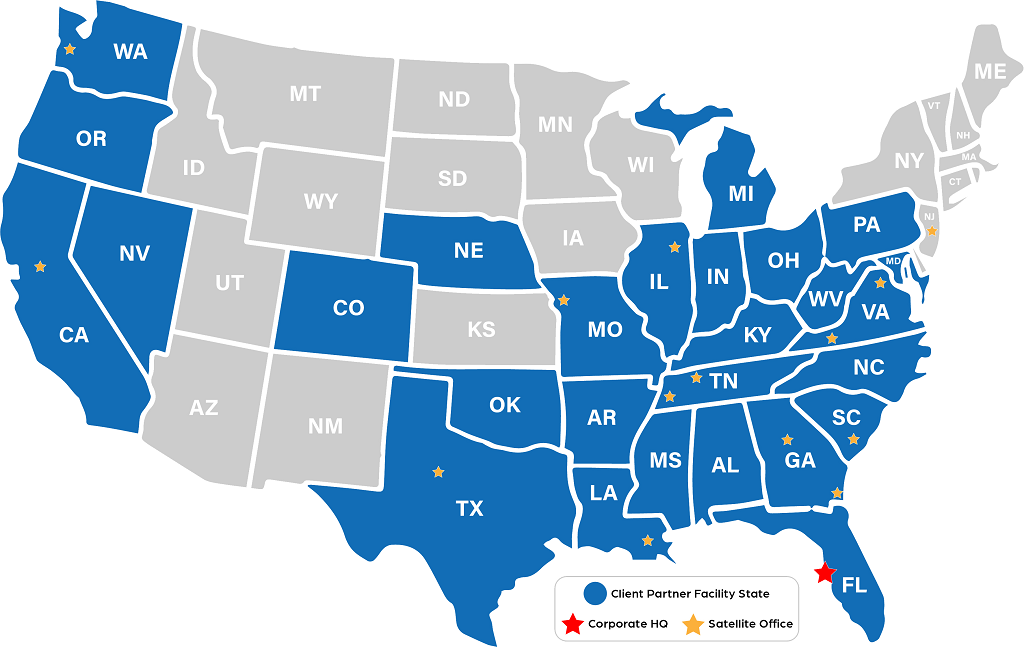 ---
The days of smoke and mirrors are over, Smart Communications is the new industry leader. Are you ready to take your inmate communications to the next level?